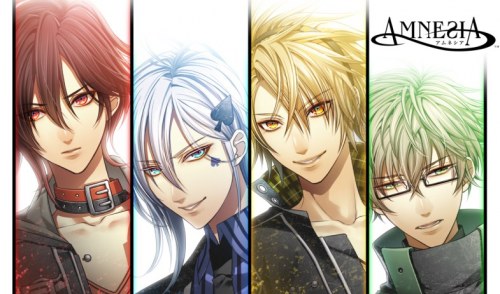 Amnesia (アムネシア Amuneshia?) is a Japanese visual novel series by Idea Factory. It was first released in August 2011 for PlayStation Portable, and then a fan disc in Japan Amnesia Later was released in March 2012. Another sequel titled "Amnesia Crowd" will be released on 2013. The series is well received in Japan, so it has a lot of related merchandise released, such as Drama CDs, Character music CDs, books, etc. An 2013 animetelevision series has been produced by Brain's Base
During the Otomate Party 2012, production of an anime television adaption of the video game Amnesia was announced with an expected broadcast in 2013. Crunchyroll is simulcasting Amnesia starting January 8th.
The opening theme is "Zoetrope" by Nagi Yanagi and the ending theme is "Recall" by Ray. The soundtrack is by Yoshiaki Dewa.
When the heroine regains consciousness in an unfamiliar place, she has suddenly lost all memories of everything that happened before August 1. What is this place, and what was she doing there? Who is she, and what sort of life had she lived?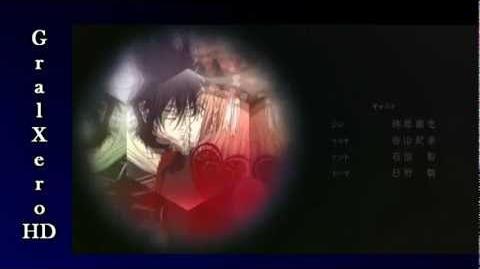 Community content is available under
CC-BY-SA
unless otherwise noted.